This is a list of Covenant Starfighters and Starships, in order of Tonnage. You can have your own ship, but you must be a certain rank, and you must PM me or the Covenant Leader. Also if there is no picture, I will attempt to describe it.
Type-31 XMF Seraph Fighter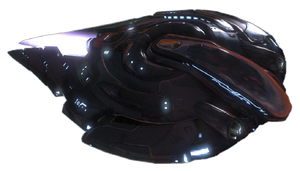 Covenant Stealth Corvette
A small vessel similar to design of the UNSC Prowler. It uses Active Camouflage to hide and gather intelligence.
Covenant Agricultural Support Ship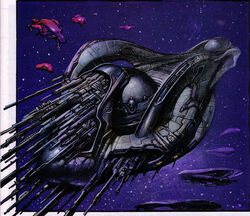 Covenant Corvette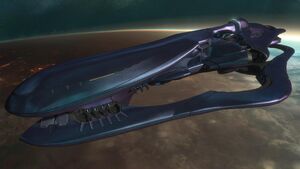 Covenant Frigate
These vessels are similar in design to the cruisers and carriers, but they are much smaller. They are larger than UNSC frigates and destroyers. They are designed to screen fleets from other frigates and destroyers.
Covenant CPV-class Destroyer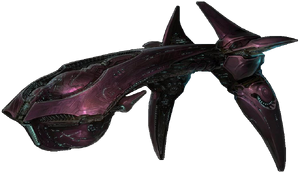 Covenant Light Cruiser
They look similar to luminous manta rays. Rarely seen
Covenant Cruiser
Unknown design. Not like the CCS-class destroyer. Not to be confused
CCS-class Battlecruiser
Reverence-Class Cruiser
Massive Cruiser, about the size of a UNSC carrier. Similar to the Covenant Carrier.
Covenant Battleship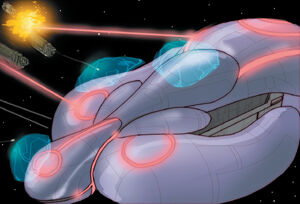 Covenant Assault Carrier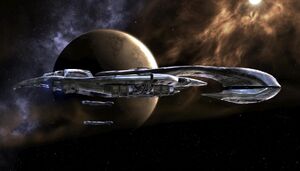 _________________
"On the Blood of our Fathers... On the blood of our Sons... We swore to uphold the Covenant!"
Sangheili oath for the Writ of Union